Mitsubishi '1996
Price:
$7,750
VIN:

N28W

YOR:

1996

Mileage :

25000 miles

Engine Size :

2L

Engine Type :

2.0L TDI

Gearbox :

automatic

Fuel :

gas (lpg, natural gas)

Body Style :

suv

Doors :

3

Int Color :

gray

Condition :

used
Additional Info
We have this beautiful 1996 Mitsubishi RVR with 38k km. Its equipment with the 4D68 turbo diesel motor. This RVR is AWD with automatic transmission. The interior is on excellent shape with Ice cold AC .We recently did oil change, oil filter , fuel filter, brakes were done in japan. New LED headlights and LED foglights also comes with the factory rims.
Asking $7,750 OBO , comes with clean title and all import docs and custom release forms.For more info dont hesitate to contact us.
Contact Person : Frank
Similar Vehicles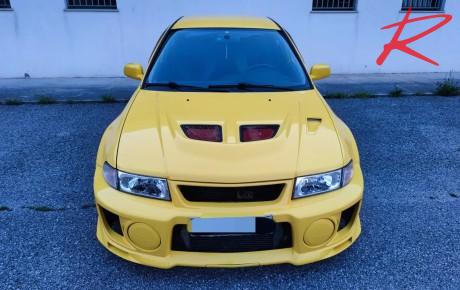 Location:

Engine:

2L 4G63, gas

Mileage:

54000 miles

Condition:

used
Details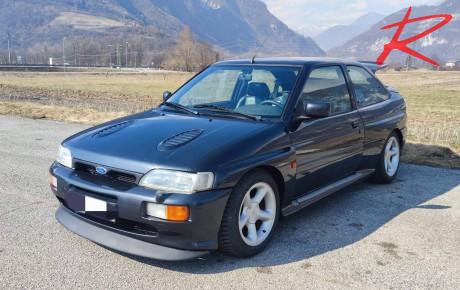 Location:

Engine:

2L YBP 200, gas

Mileage:

29000 miles

Condition:

used
Details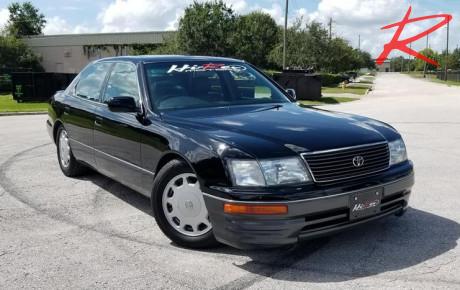 Location:

United states

Engine:

4L 1UZ, gas

Mileage:

54000 miles

Condition:

used
Details